Pictures in combination with words, help people stay engaged with content, creates lasting memories, and is much easier (and more fun) to read. I use my background in design, engineering, and systems thinking to help people create clarity from chaos. My super power is visually explaining complex things. I illustrate conversations as they unfold and use visual facilitation to catalyze collaboration, increase learning, and transform mindsets.

Whether you're focused on a better work environment, mapping your org's next big idea, or thinking through a complex challenge, drawing can be your best thinking tool.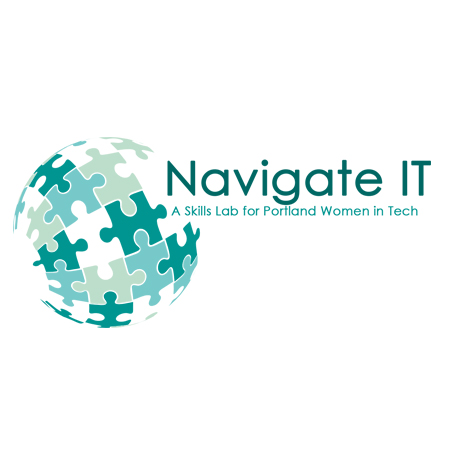 Featured work from the gallery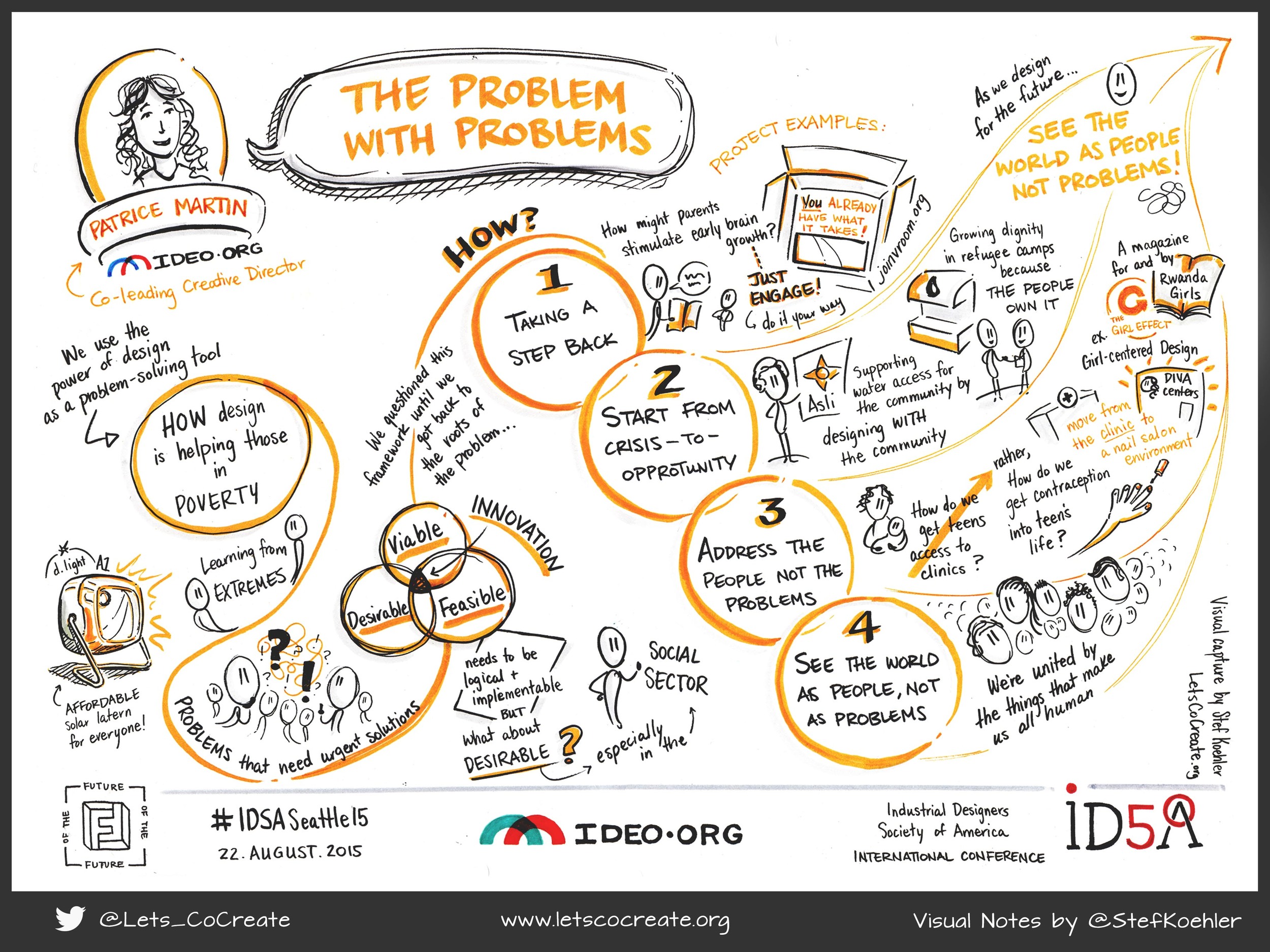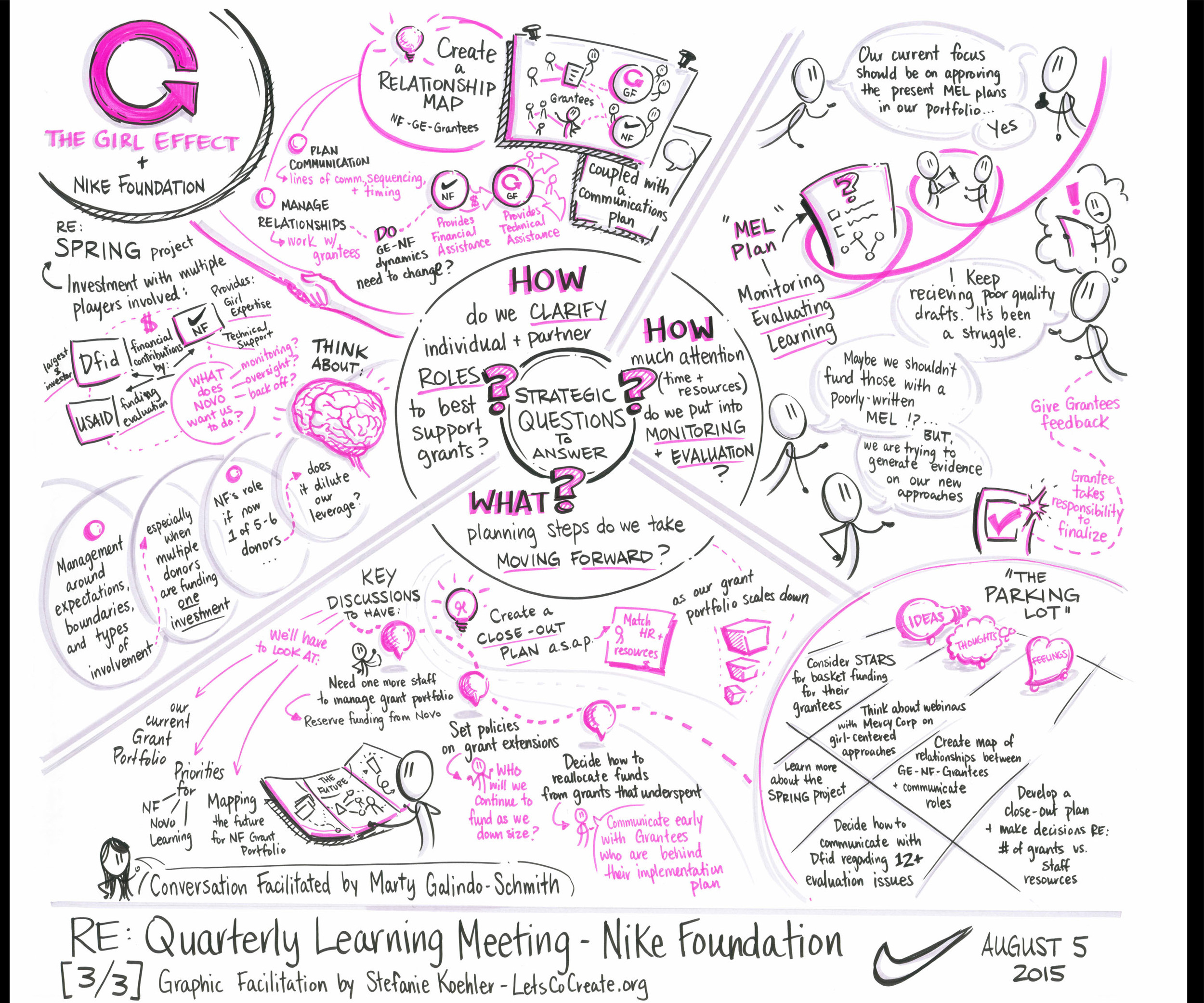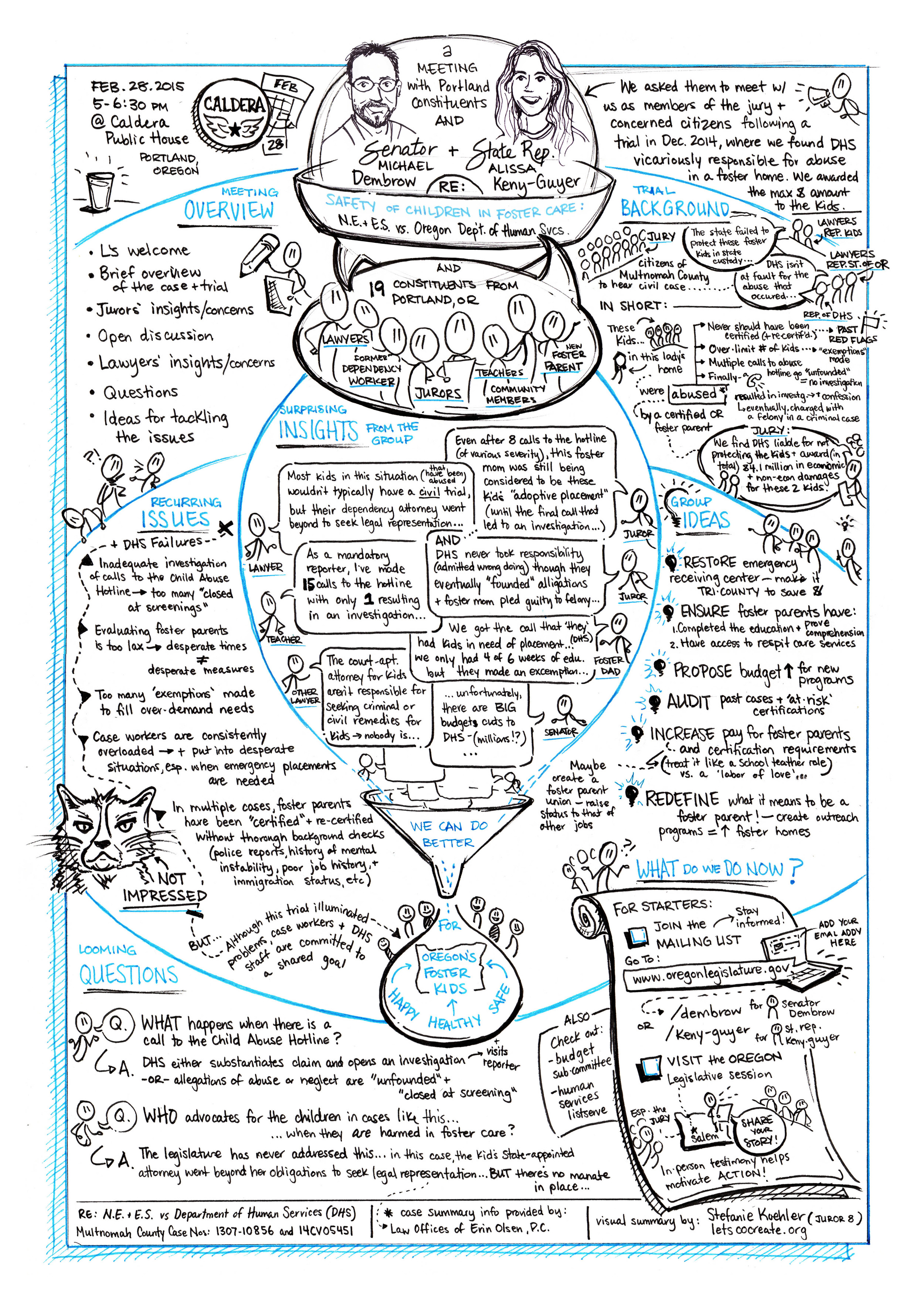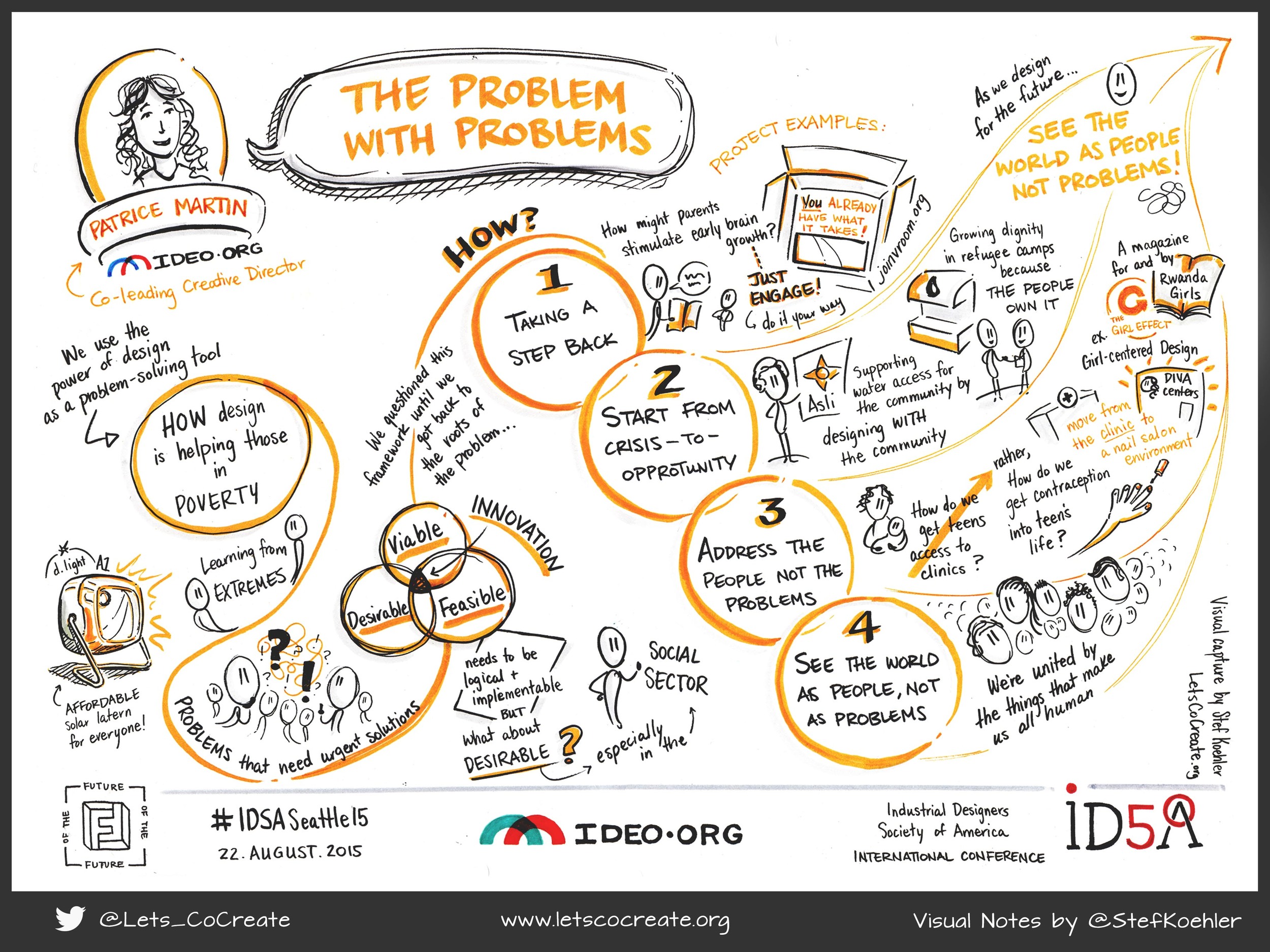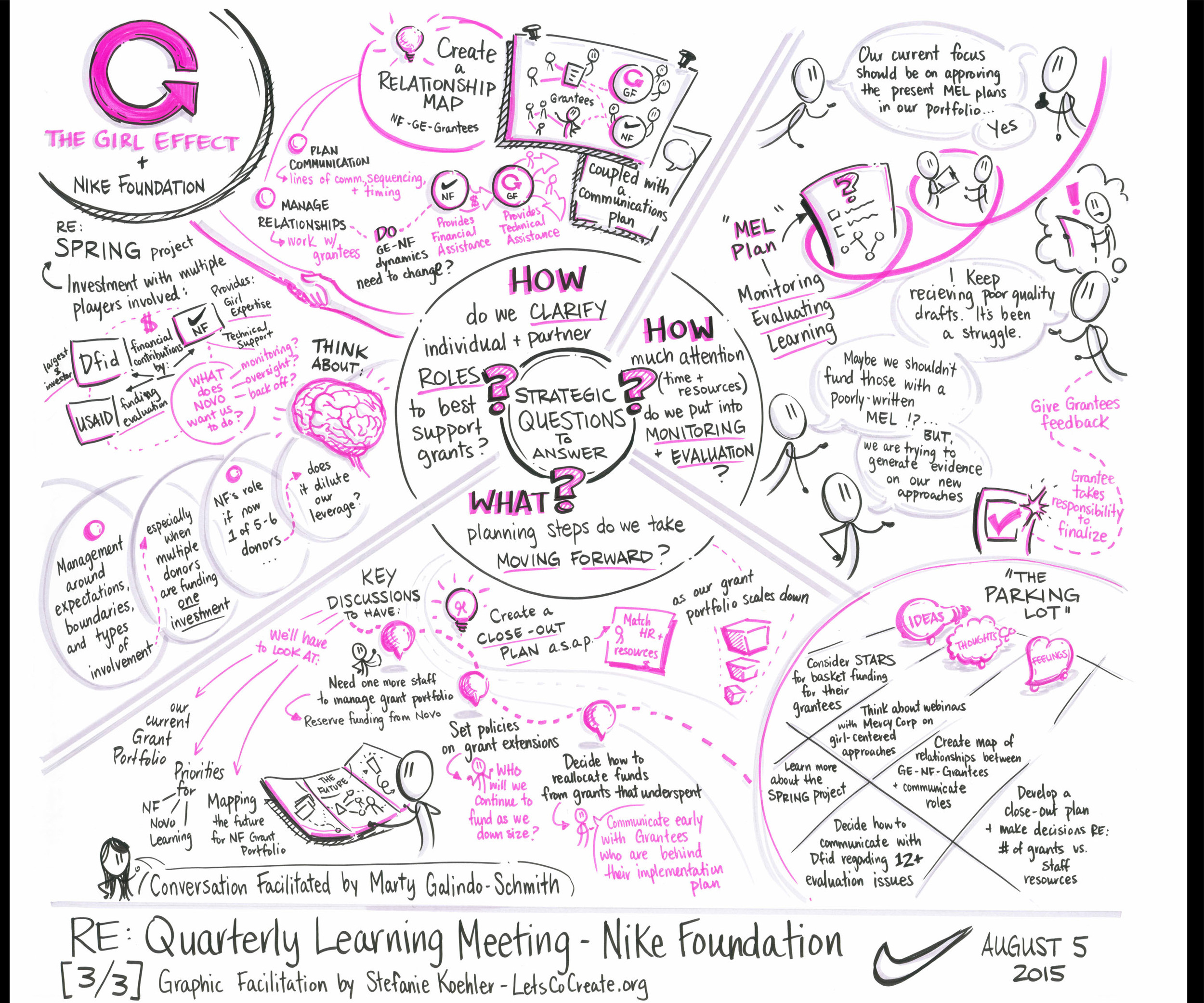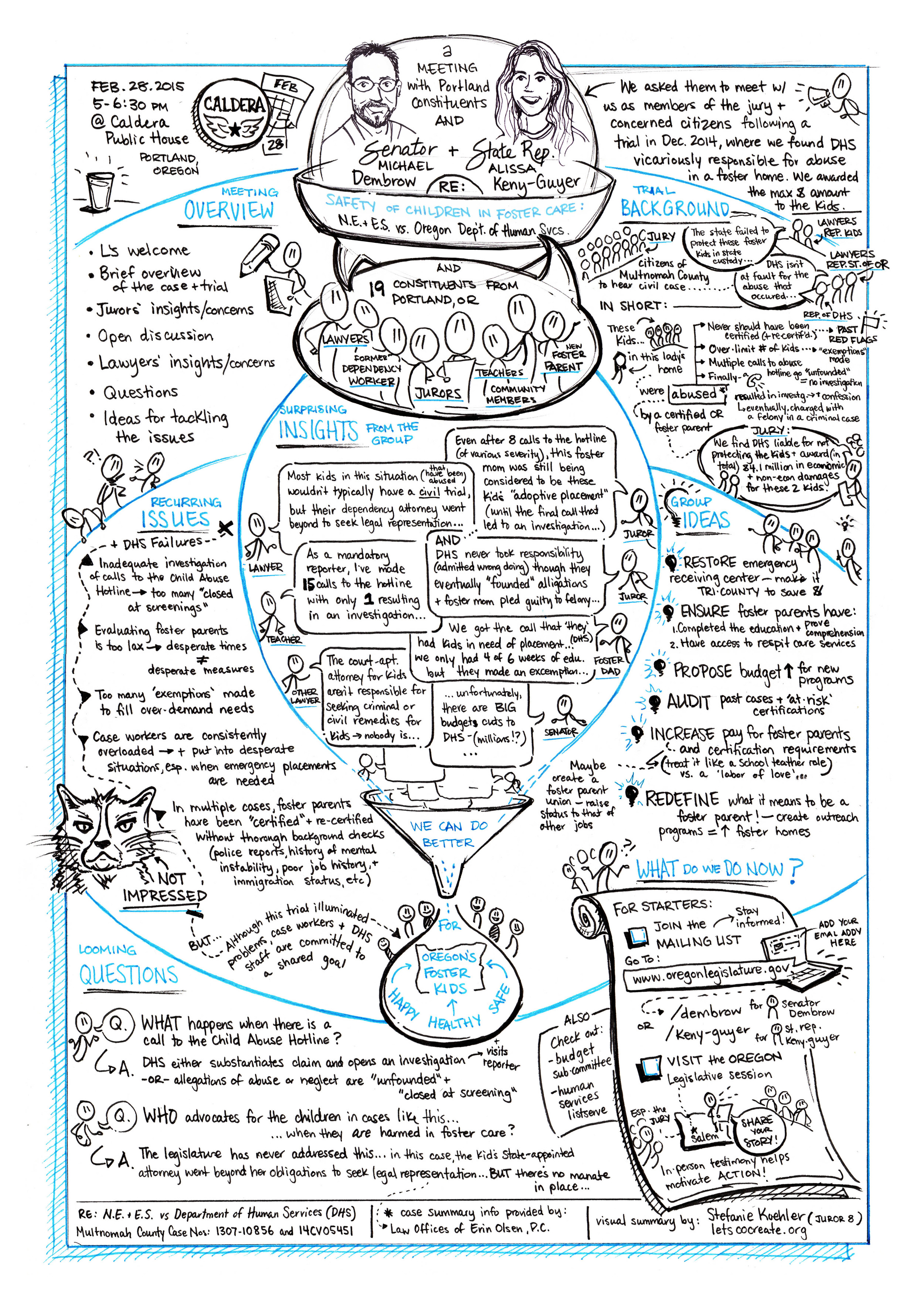 We'd love to listen with outsider ears, critically think with meaningful filters, and help visualize a more sustainable future together.

Contact us about our visual thinking, graphic facilitation, and sustainable design services.