Yes, that's a mouthful but it embraces the full significance of this vital human endeavor. (Thanks Bucky Fuller for always making up words). Design and Biomimicry are at the core of our methodology.

We're on a mission to use our collective experience as designers, biologists, artists, engineers, and thinkers of all kinds to help design a more sustainable future. To do this we use design principles to help solve business and social challenges. We also design stuff and experiences. Our work spans areas of education and learning design, service and product design, and innovation consulting.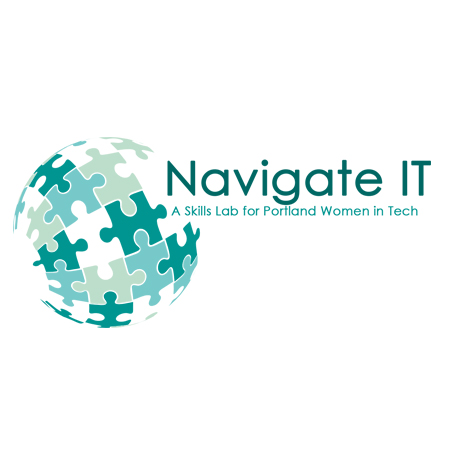 Featured work from the gallery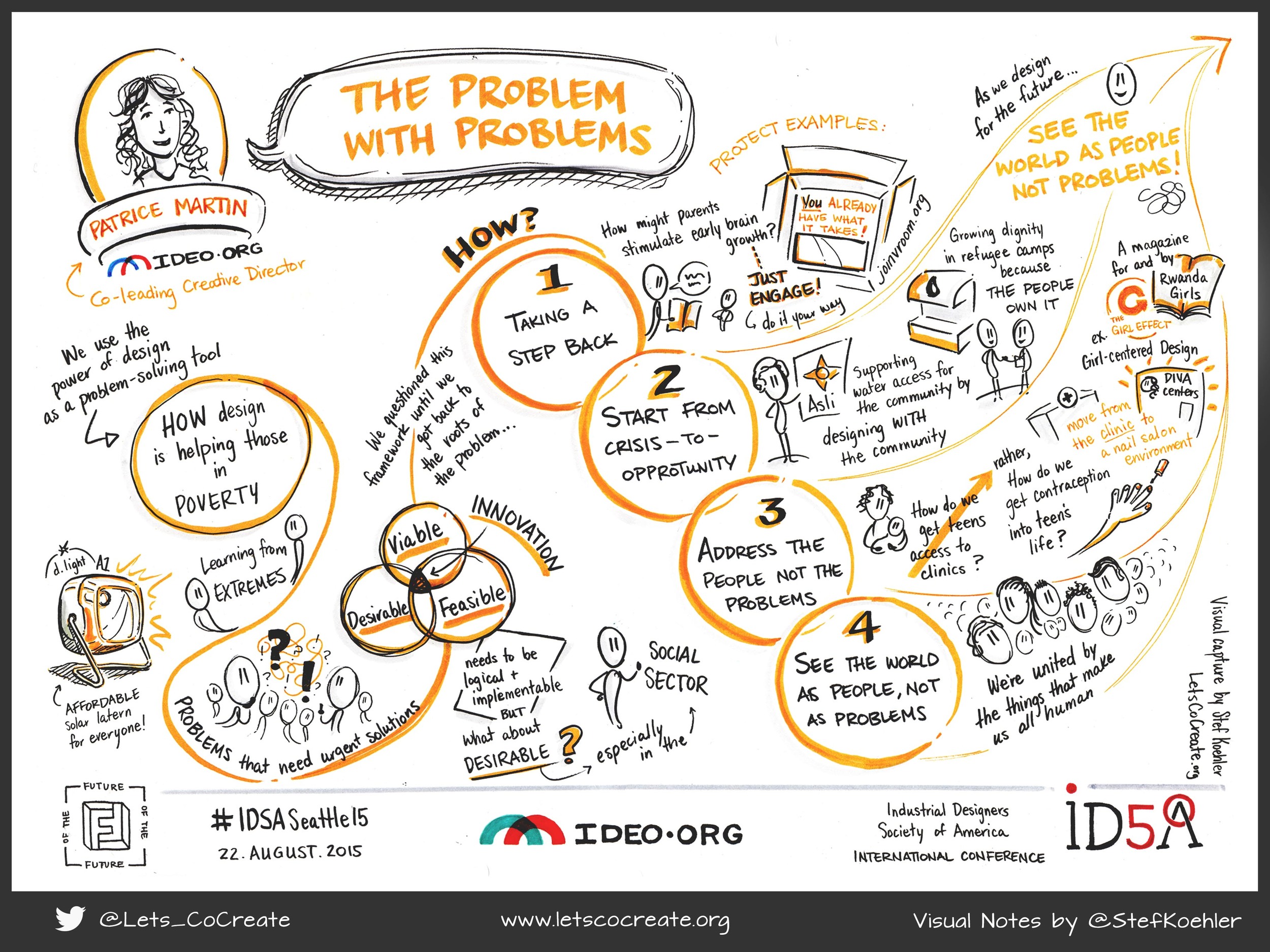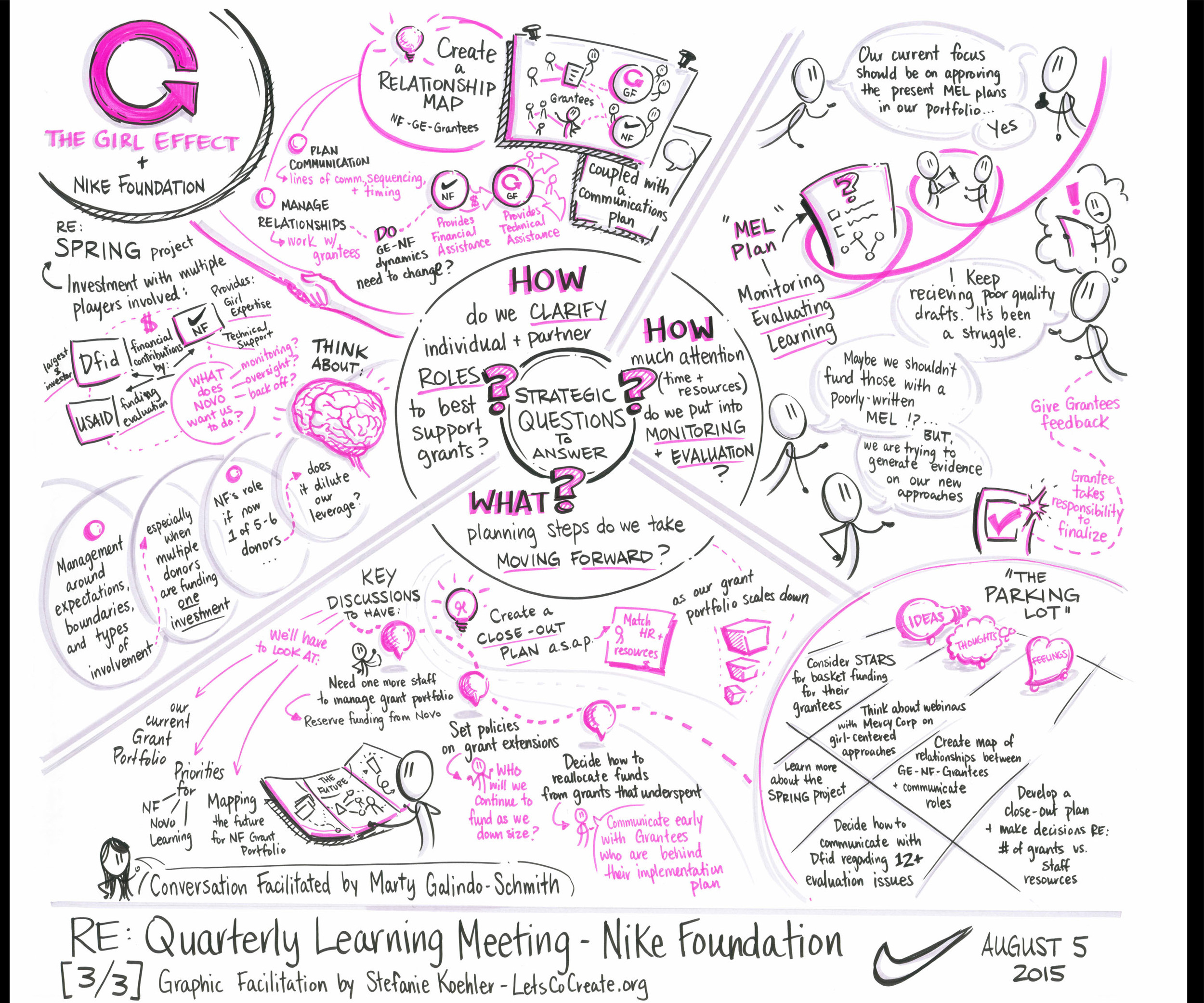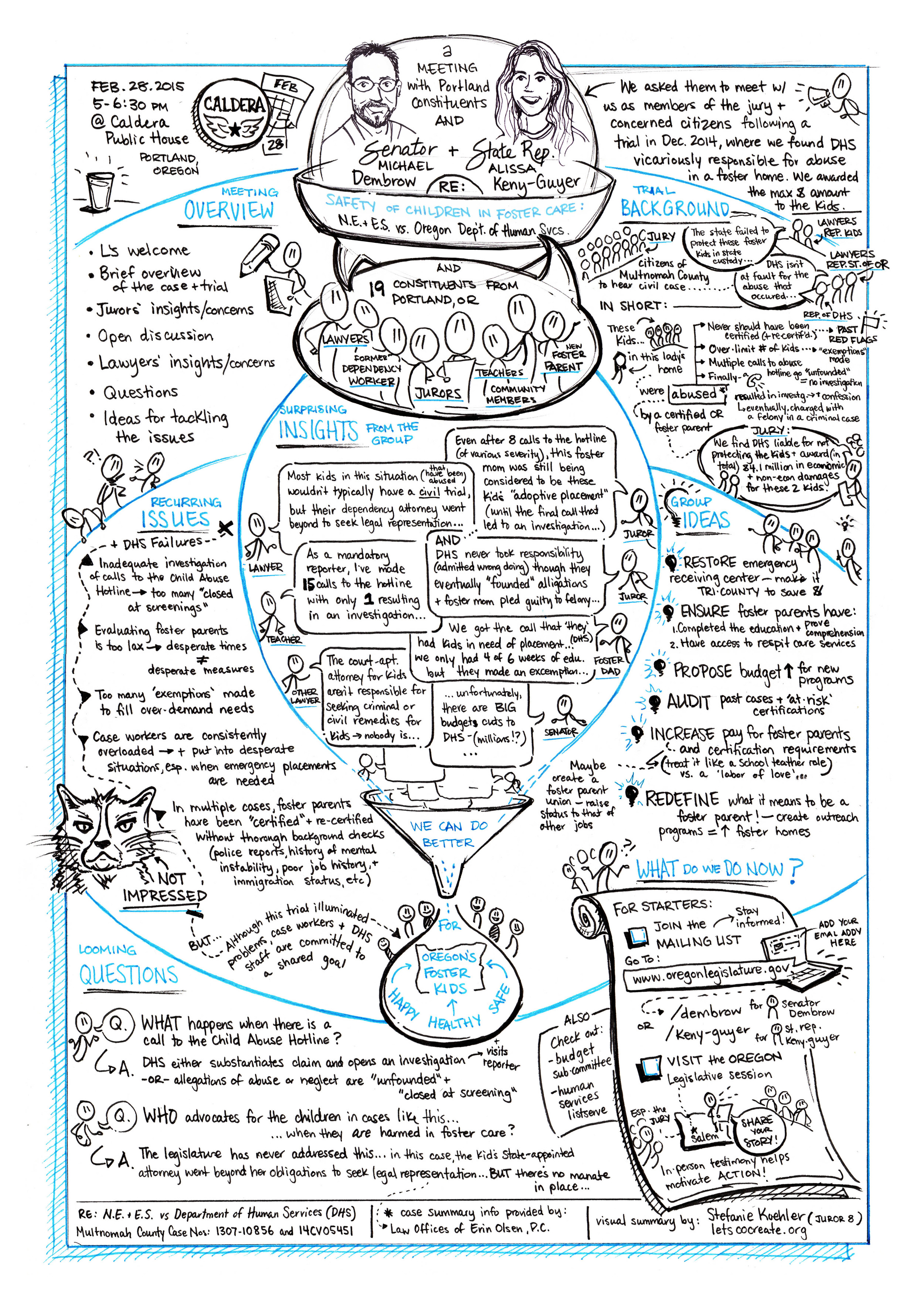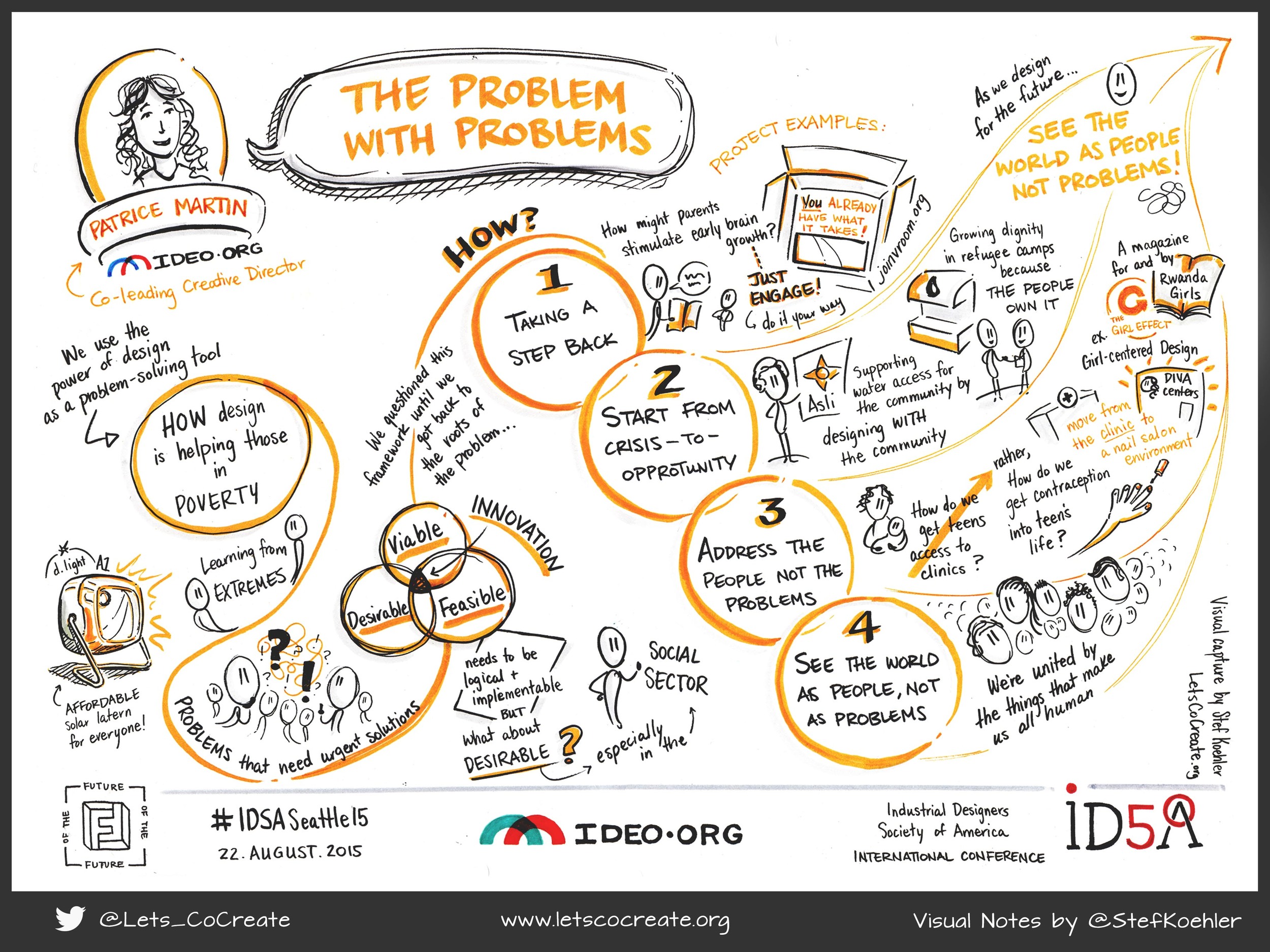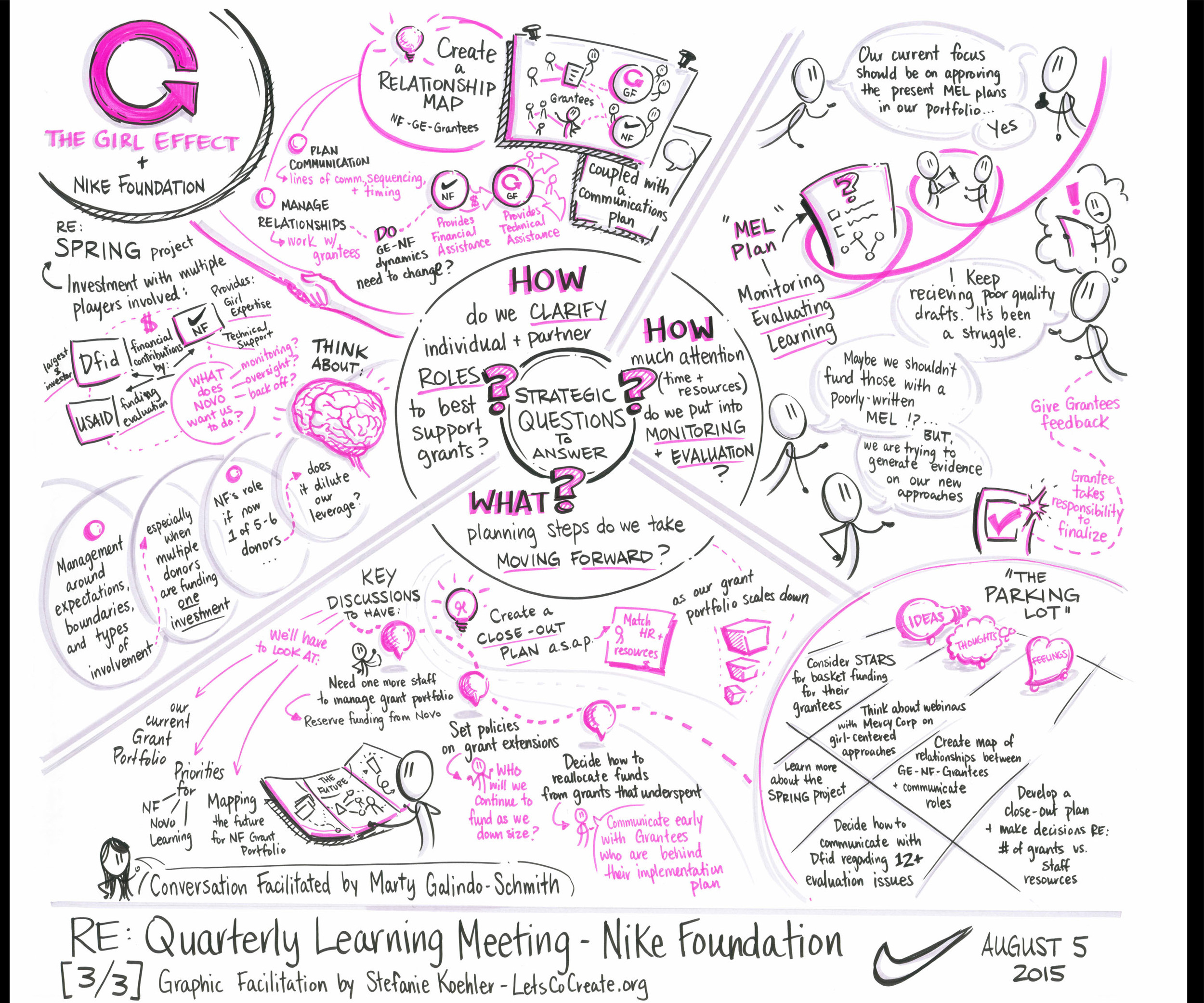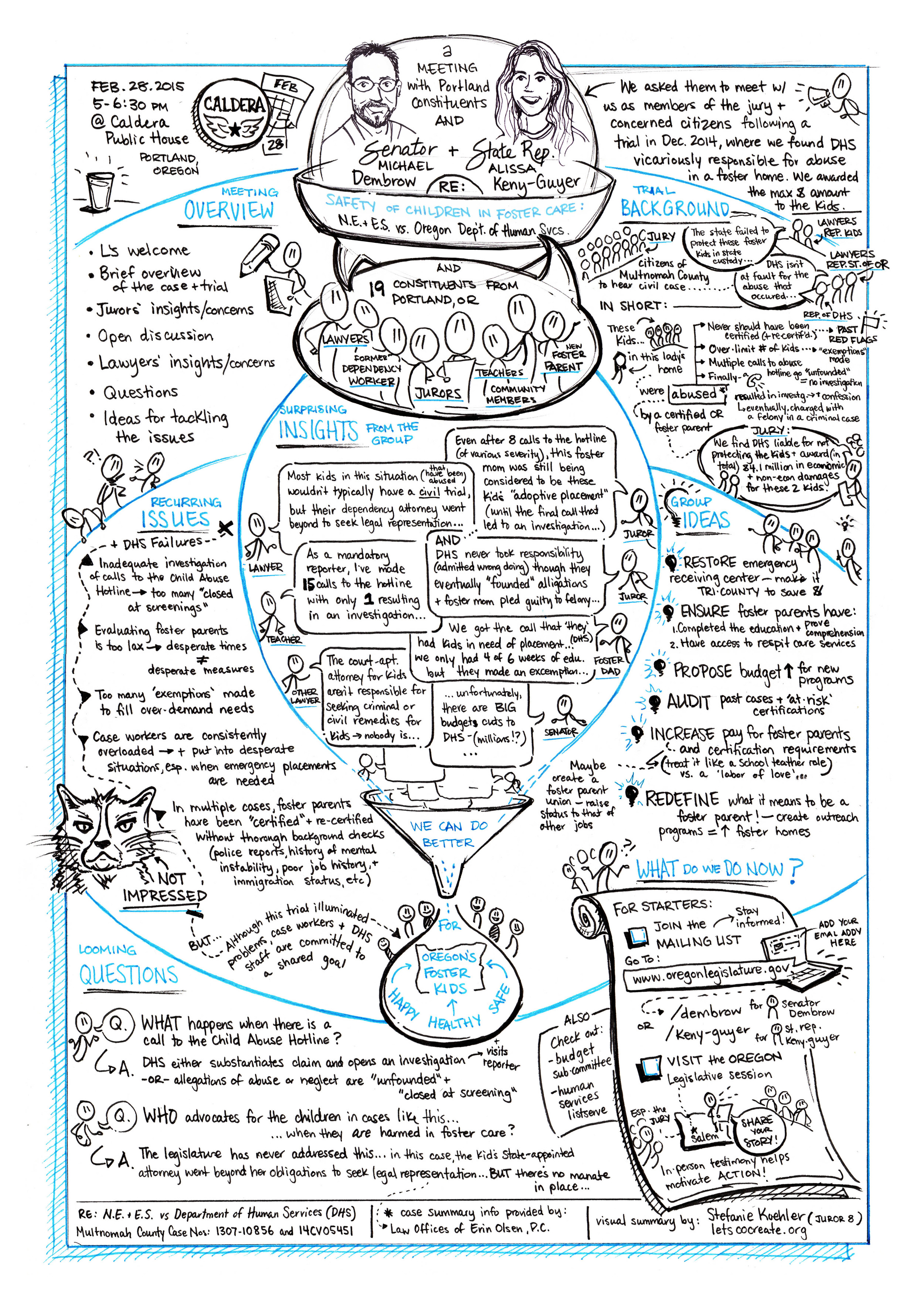 We'd love to listen with outsider ears, critically think with meaningful filters, and help visualize a more sustainable future together.

Contact us about our visual thinking, graphic facilitation, and sustainable design services.